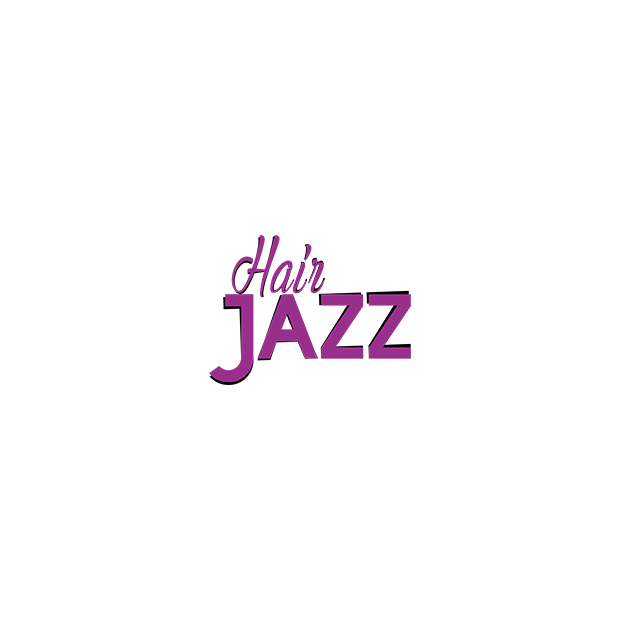  
Anti-Wrinkle Face and Eye Contour Set: Cream with Snail Secretion Extract + FLASH LIFT + LUMIN EYE
Anti-Wrinkle Face and Eye Contour Set - Your full anti-aging skincare routine!
Activates facial skin regeneration and slows down the aging process

Smooths frown, crow's feet, and laughter wrinkles

Smooths and lifts the upper eyelid

Reduces dark circles around the eyes

Effectively reduces small and deep wrinkles
Anti-aging Face Cream with Snail Secretion Extract

Snail secretion is a natural treasure that helps snails' bodies to regenerate and heal damaged skin extremely quickly on its own. Meanwhile, organic silicon in the cream stimulates the regeneration of collagen, a key component of the epidermis. Thanks to this unique combination of the two ingredients, the cream provides the skin with extremely effective protection against aging.
The secretion, called the elixir of youth, contains an incomparable combination of these active ingredients:
Elastin 

protects the skin, keeps it elastic, and effectively helps to fight skin aging

Collagen 

increases skin tissue's resistance to deformation and helps skin cells to regenerate faster

Allantoin 

hydrates, soothes and regenerates the epidermal tissue
Instant Anti-Wrinkle Lifting Serum 
FLASH LIFT
FLASH LIFT
 pencil serum instantly smooths frown, crow's feet, and laughter lines. Enriched with peptides, antioxidants, and plant extracts.


Active ingredients in FLASH LIFT serum



Dark Circle Correcting Eye Serum LUMIN EYE
Ash bark extract

 – Antioxidant properties of ash bark prevent the formation of dark circles and reduce capillaries

Organic silicon

 - strengthens the structure of the capillaries and vessel elasticity

Vitamin B3

- stimulates collagen formation, protects from UV damage, and fights hyperpigmentation
63%
of consumers said that under-eye puffiness and dark circles significantly decreased
77%
of consumers said that the skin around their eyes looked younger


60%
instantly longer-lasting hydration, even after 5 hours
Anti-aging Face Cream with Snail Secretion Extract (1.69 fl oz): Apply the cream on clean skin in the morning and evening.
FLASH LIFT - Instant Anti-Wrinkle Lifting Serum (0.68 fl oz): Apply onto the frown wrinkles, laughter lines, and eye area by gently tapping small dots under your eyes, starting in the innermost corner, and moving outward. Apply morning and evening. After the serum application, make-up products can be used immediately. Avoid contact with eyes.
LUMIN-EYE (0.67 fl oz): Apply a small amount of serum around the eye area, including the eyelids. For optimal results, use 1-2 times a day for at least 2-3 months. 
Anti-aging Face Cream with Snail Secretion Extract (1.69 fl oz): AQUA, GLYCERIN, DICAPRYLYL CARBONATE, GLYCERYL STEARATE, CAPRYLIC/CAPRIC TRIGLYCERIDE, METHYLSILANOL HYDROXYPROLINE ASPARTATE, BUTYROSPERMUM PARKII BUTTER, PENTAERYTHRITYL DISTEARATE, GLYCOSAMINOGLYCANS, TOCOPHERYL ACETATE, SODIUM POLYACRYLATE, SODIUM STEAROYL GLUTAMATE, CITRIC ACID, SALICYLIC ACID, SODIUM CHLORIDE, PHENOXYETHANOL, SODIUM BENZOATE, POTASSIUM SORBATE, CHLORPHENESIN, PARFUM
FLASH LIFT - Instant Anti-Wrinkle Lifting Serum (0.68 fl oz): LACTOGLOBULIN, AQUA (WATER), HAMAMELIS VIRGINIANA LEAF WATER, HYDROLYZED SOY PROTEIN, GLYCERIN, PROPYLENE GLYCOL, XANTHAN GUM, PHENOXYETHANOL, ETHYLHEXYLGLYCERIN, SODIUM DEHYDROACETATE
LUMIN-EYE (0.67 fl oz): HELLIANTHUS ANNUSS SEED OIL. CITRUS LIMON PEEL OIL.EUCALYPTUS CITRIODORA OIL. MENTHA PIPERITA OIL.ROSMARINUS OFFICINALIS LEAF OIL. LIMONENE. CITRAL.LINALOOL. GERANIOL
LUMIN EYE, FLASH LIFT, Snail cream